✓ History of Computation¶
Mechanical Devices¶
Babbage Analytical Engine¶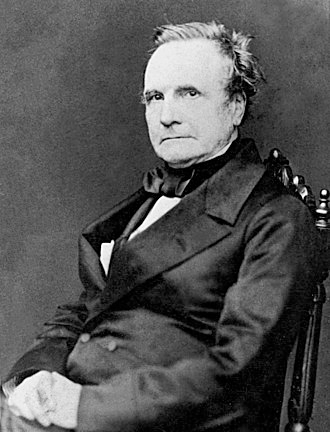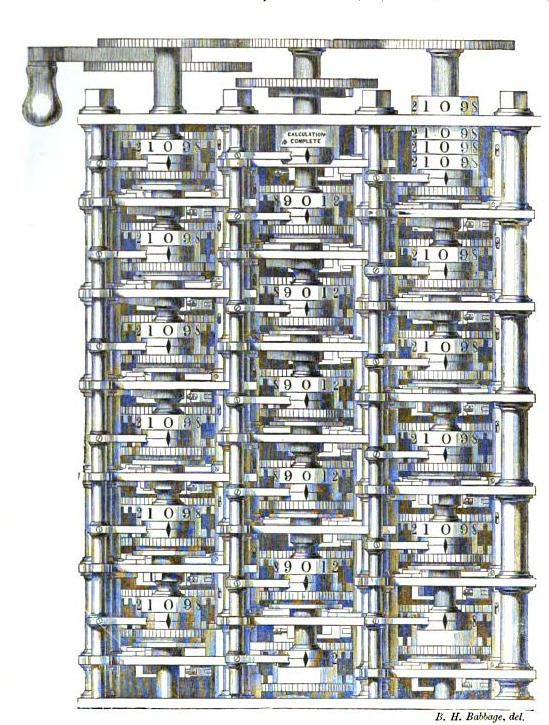 Charles Babbage
Invented one of the first mechanical computers

Costed £17,000, not fully completed as the British Treasury lost confidence after 10 years.

The goal was to compute polynomial functions
Lovelace tabulation¶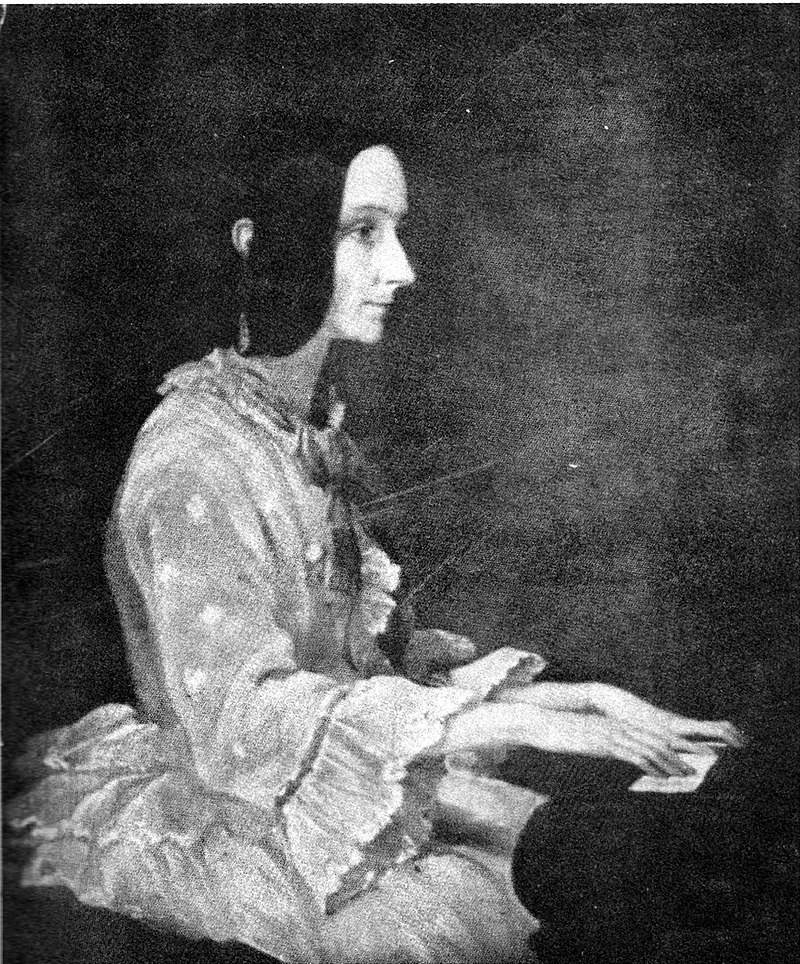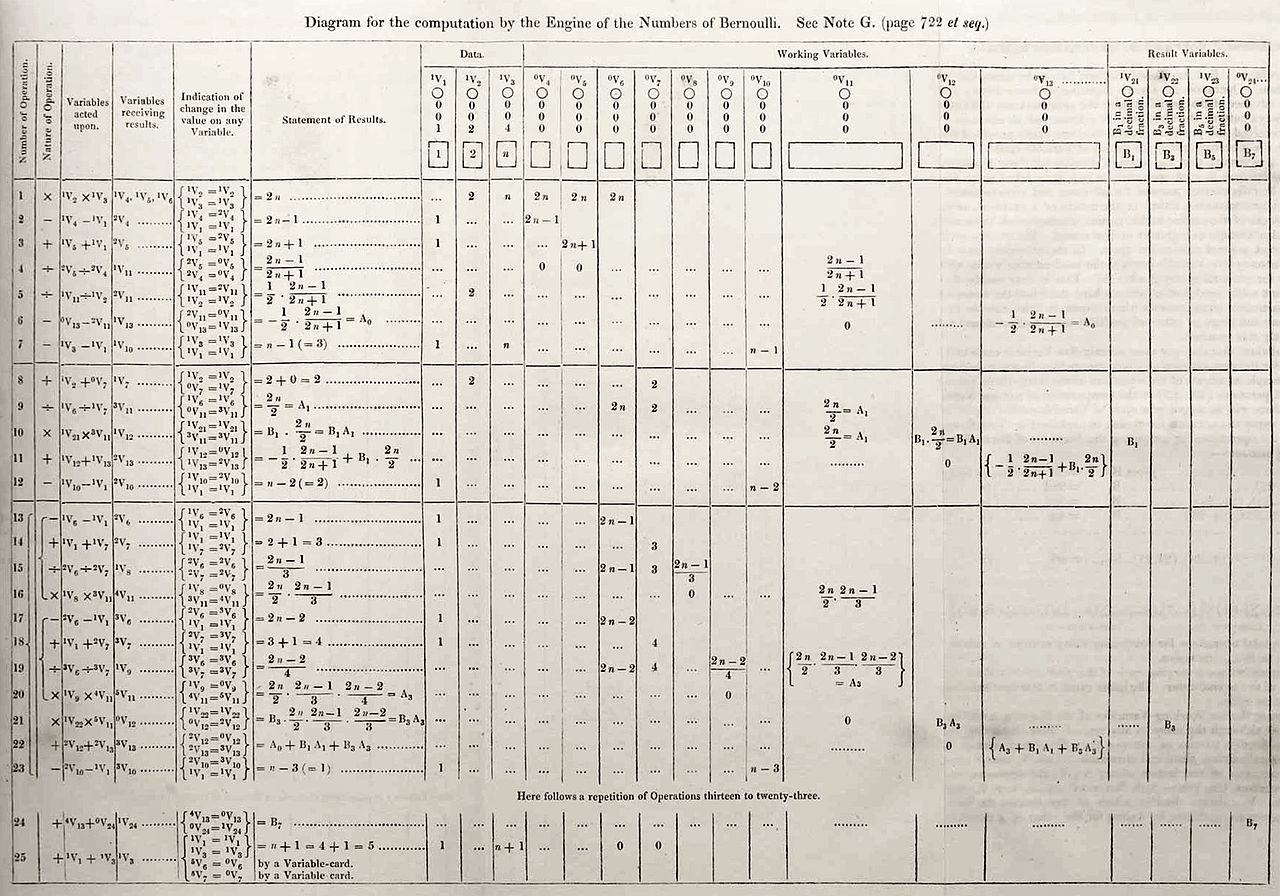 Ada Lovelace
Recognized the potential of Babbage's analytical engine, and its far reaching consequences.

[The Analytical Engine] might act upon other things besides number, were objects found whose mutual fundamental relations could be expressed by those of the abstract science of operations, and which should be also susceptible of adaptations to the action of the operating notation and mechanism of the engine…Supposing, for instance, that the fundamental relations of pitched sounds in the science of harmony and of musical composition were susceptible of such expression and adaptations, the engine might compose elaborate and scientific pieces of music of any degree of complexity or extent.

– Countess of Lovelace Augusta Ada King

This is the fundamental concept behind music synthesis using deep learning.

Developed one of the first algorithms for the analytical engine to compute the Bernoulli number sequence.
Functional Programming¶
John McCarthy, 1927 - 2011¶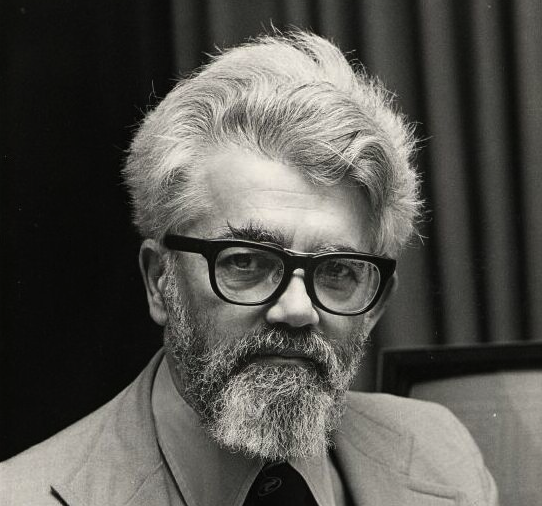 PhD in Mathematics in 1951, Princeton University

1955: Coined the term artificial intelligence

Knowns as one of the founding fathers of artificial intelligence.

1958: Invented the Lisp programming language, probably the most influential programming language ever created.

tree data structures (found in Python, Go, Ruby, Javascript, …)

automatic garbage collection (in Python, Go, Java, Javascript, Ruby, …)

dynamic typing (in Python, Javascript)

REPL: read-eval-print loop (in Python, SHELL, Scala, Ruby, …)
Gerald Jay Sussman, 1948-, and Guy L Steele¶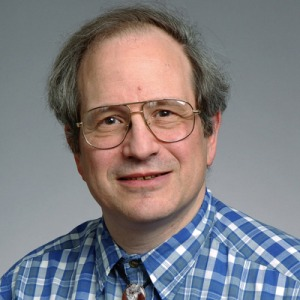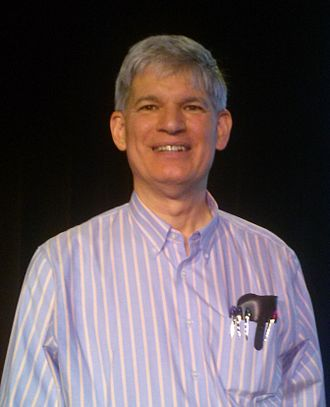 Sussman received his PhD from MIT in 1973, and has been a professor in Electrical Engineering at MIT ever since then. His research has always been in A.I. and its applications in engineering.

1975 invented Scheme with his student Guy Steele.

Scheme is still actively used (latest release in 2013). It is considered one of the most efficient Lisp dialects available.
Simon Peyton Jones, 1958-¶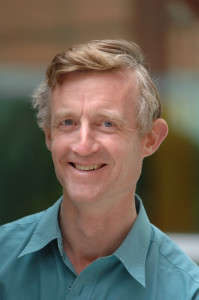 Graduated from Cambridge in 1980

Since 1998, Peyton Jones has been with Microsoft Research in Cambridge, England.

In 1990, co-invented Haskell the pure functional programming language with one of the most powerful type system.

Still a lead developer of the most popular Haskell compiler, the Glasgow Haskell Compiler (GHC).